Description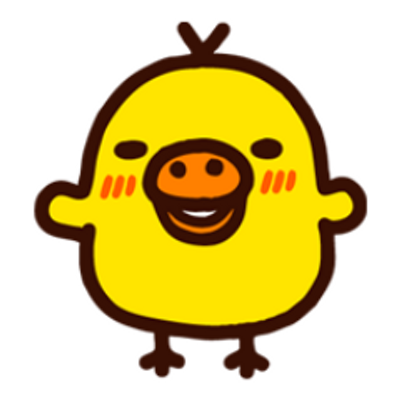 zandiney
Fast and Trusted Service
Accessbuy 347pc Home Nut, Bolt, Screw Washer Assortment – All Phillips Head!
Gallery.
Product Description.
We can't tell you how many times-over this assortment set has paid for itself just in gas saved from avoided hardware store trips – and we recommend it as essential for every home, shop and office. Wide selection of type/size fasteners covers dozens of fix-it, assembly and repair jobs on wood, metal, plastic, and fiberglass. Complete set contents: Sheet metal screws 32pcs #6 x 1/2", 26pcs #6 x 3/4", 13pcs #10 x 1", wood screws 43pcs #4 x 1/2", 32pcs #6 x 3/4", 10pcs #8 x 1", flat washers 59pcs 3/16"(m5), 19pcs 1/4"(m6), machine/stove bolts 19pcs #10 x 1", 10pcs #6 x 3/4", 24pcs #10 x 3/4", hex nuts 49pcs 3/16"(m5), 11pcs 1/4"(m6). All with Philips-head, handyman-preferred for being easier to turn than flat-head/slotted fasteners. Storage box 8" x 4" x 1", 12 individual compartments, total set weight 1 lb. 3 oz.
Brand
GS Tool
Item Model Number
201710270001
Manufacturer
GS Tool
ItemDimensions
1 x 8 x 4 inches
Item Weight
1.06 pounds
Features.
Essential homeowner assortment – sheet metal & wood screws, machine bolts, hex nuts & flat washers
All-steel, zinc-plated for superior rust resistance – ALL with preferred Phillips head (see below)
Over a pound of the 12 most-common fastener sizes/types for use with wood, metal, plastic
Organized in compartments by size/type in snap-close clear view storage case for easy identification
GREAT value – a complete assortment for the price of just a handful at the hardware store!
Should you have any inquiries please kindly contact us through eBay messaging service.
Payment Policy.
Only PayPal accepted.
Shipping Policy.
– Free shipping in the 48 contiguous United States with 4-11 days shipping speed.
– Lower price for next day shipping.
– We use various carrier such as FedEx, USPS, UPS, DHL and others.
We have excellent record of positive feedback.
Return within 30 days, use return label provided by us upon request ONLY.